7 Reasons Why You Should Use Doggie Daycare
Dog day care is also known as doggie daycare. It outlines the caring of dogs for a day or more if a contract has been signed. If you have a meeting or function to attend, then this doggie daycare service is the best choice for you. You can leave your dogs knowing that you don't have to worry about anything. This doggie daycare service is run by trained dog trainers and dog walkers who are professionals and know everything about the caring of dogs.

There are many doggie daycare service providers which have a policy of providing dogs with a cage-free environment where they can easily run around and play. Some of these providers facilitate your dogs with an inner playing facility, while many others provide an outside playing facility under the supervision of their trained staff. There are many reasons that you should drop your dogs to the doggie daycare, and those reasons are described below: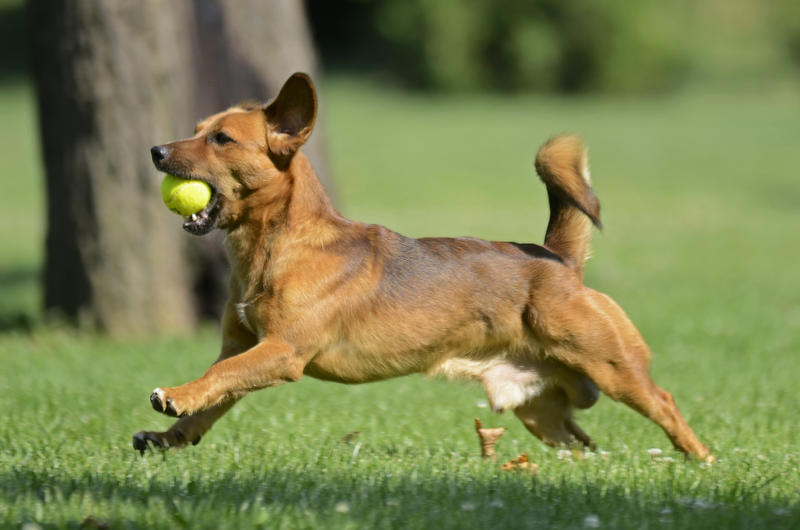 1.Open Playing Environment
This type of environment encourages the socialisation of dogs, and it's good exercise for them. Daycare thoroughly examines your dog in order to check if it can be let loose in the open playing environment, and the size of the room it should be put in, according to its temperament and size.
2.Socialisation Of Dogs
Your dog will be socialising with other dogs making it comfortable to see other dogs. They will develop a habit of understanding their surroundings with people and new dogs in town.
3.Safe Playrooms For Your Dogs
These doggie daycare providers have a climate-controlled playroom which won't affect the health of your dog. Their main aim is to ensure the safety of your dog, which is why they provide your dogs with a healthy environment that should withstand their playtime.
4.Developing Confidence
They will ensure that your dog is relaxed, as sometimes you can see a change in their behaviour when introducing them to a new environment. This will occur after they have interacted with the new dogs at the doggie daycare and adjusted with them.
5.Monitoring Of Their Performance
Your dog's performance (both mentally and physically) is shown to you through reports by these daycare service providers. This is done in order for you to know everything about your dog whilst they are being cared for by the dog carers.
6.No Guilt
Some of these service providers will also give you access to a webcam allowing you to keep an eye on your dog. This can help in ensuring you don't have any guilt inside for leaving your pet.
7.Reliable Team
Doggie daycare service providers give you 100% protection of your dog, under the supervision of their professional dog trainer and dog walkers. They also provide you with a behavioral specialist, biologist, and veterinarian working in the background to ensure you the full safety and health of your dog while in their care.
When using these services, you will be able to work stress-free, knowing that you have a dog walker keeping your dog active daily, and a dog trainer who is able to train your dog with good habits.

Thank you for reading this blog post, we hope you have a better understanding of what doggie daycares can provide. If you have any queries, please visit our contact page or call us on 01604 870330.