About our Cattery in Northampton
Hunters Lodge Cattery is the perfect place for your cats to stay. Our Cattery in Northampton is safe, secure, and fully equipped with all of the necessities your cats will need. We want to make sure that your pets are comfortable and happy, with all dietary requirements met.
Large Double Heated Rooms.
Exercise Area for One to One Attention & Cuddles.
Luxury Beds for Pampered Cat.
Superb Views over our Spacious Garden with the option to get some fantastic pictures of your cat.
Extensive Feline Menu.
Viewing Essential.
Please call for more details (01604) 870330. For prices please have a look at our pricing list here.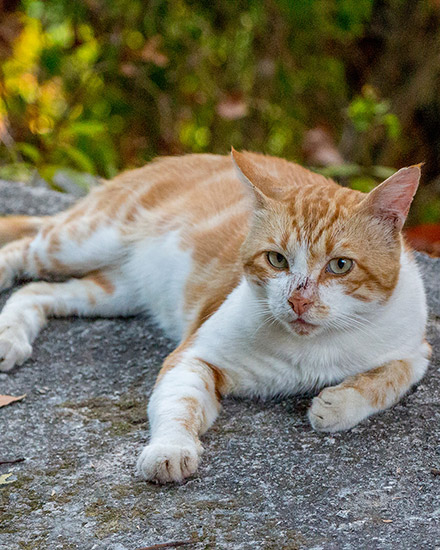 I have been taking my cat to Hunters Lodge since he was a kitten and would highly recommend to anyone. The staff are all so friendly and it is clear to see their passion and love for all the animals. My cat has always come home happy and relaxed and I can tell he has enjoyed his stay! I wouldn't want to put him in any other cattery!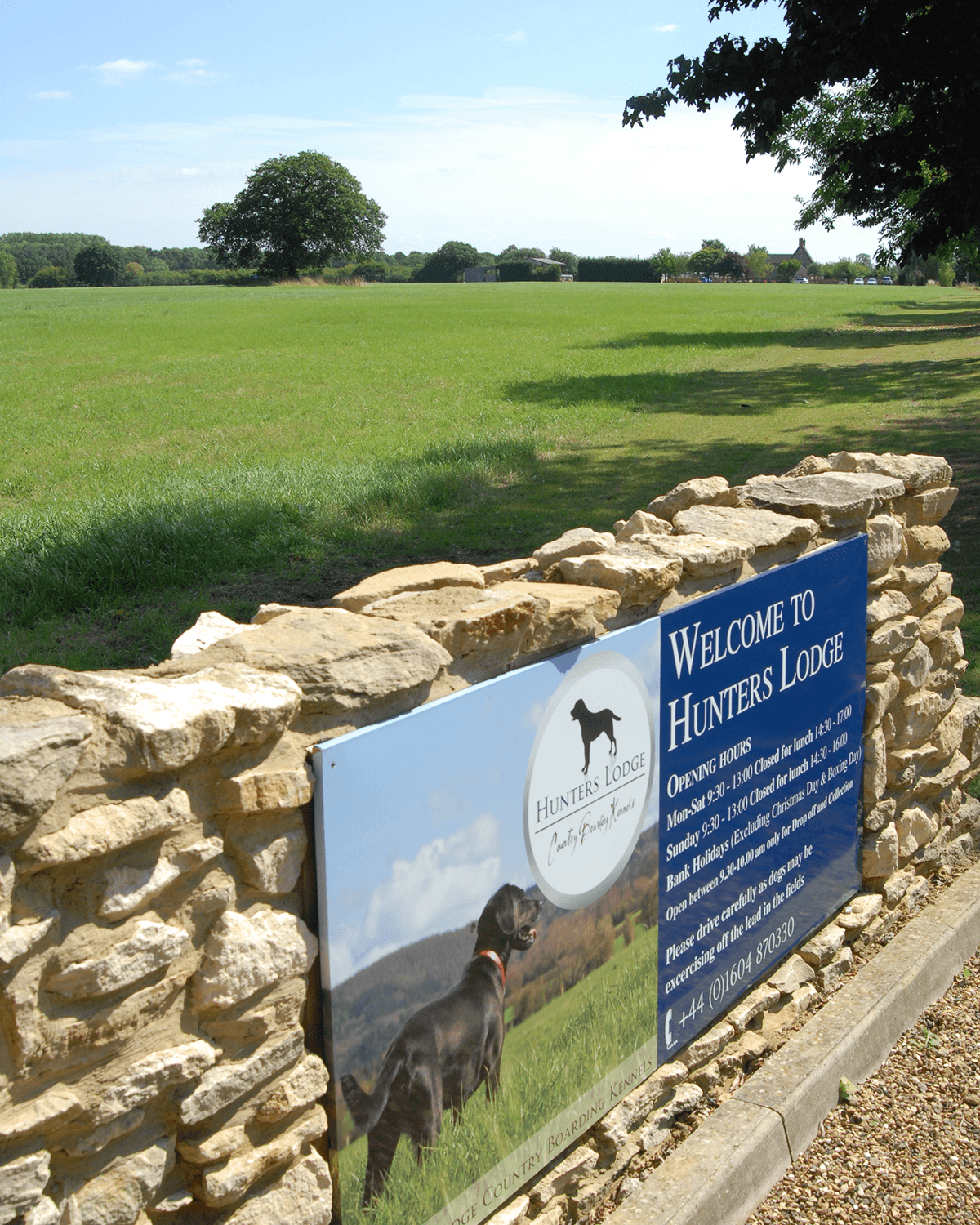 WHAT MAKES OUR CATTERY IN NORTHAMPTON STAND OUT FROM THE REST?
We go the extra mile to make sure you and your cat are happy with the service we provide. If you have any specific requests, let one of our fully qualified and friendly team members know. We treat each cat that visits us as an individual, and they receive the personal care and attention they deserve. Catteries don't have to be daunting places for your kitty, come and see for yourself.
BOOK CAT BOARDING IN NORTHAMPTON TODAY
If you are looking for a safe, comfy and fun place for your cat to stay near Northampton, give us a call on 01604 870330 today, or fill in the enquiry form on our contact page today.
We believe catteries are much more than just a place for your cat to stay.
If you are bringing your pet for boarding
please read the following information
Ring us to book your pet first or complete our booking form.
Ensure your pet is fully vaccinated.
Bring the vaccination certificate with you.
If your pet has not stayed with us before and you would like to visit us, we encourage you to do that before you bring your pet to stay – you can drop in any time during our normal opening hours – no appointment necessary! We will show you around the cattery and our dog kennels so you can see exactly where your pet will be staying.