How Does Doggy Day Care Work?
If you're planning a trip away and your four-legged comparison won't be joining for the adventure, you need to know that they will be lovingly looked after in your absence
Unlike a dog walking or pop in service, dogs in doggy day care are dropped off at the day care centre and looked after until you pick them up. The fee you pay for your dog to stay at doggy day care will depend on the length of their stay.
Depending on your dog's needs, you can specify whether they are comfortable mixing with other pups, or would prefer to be kept separate.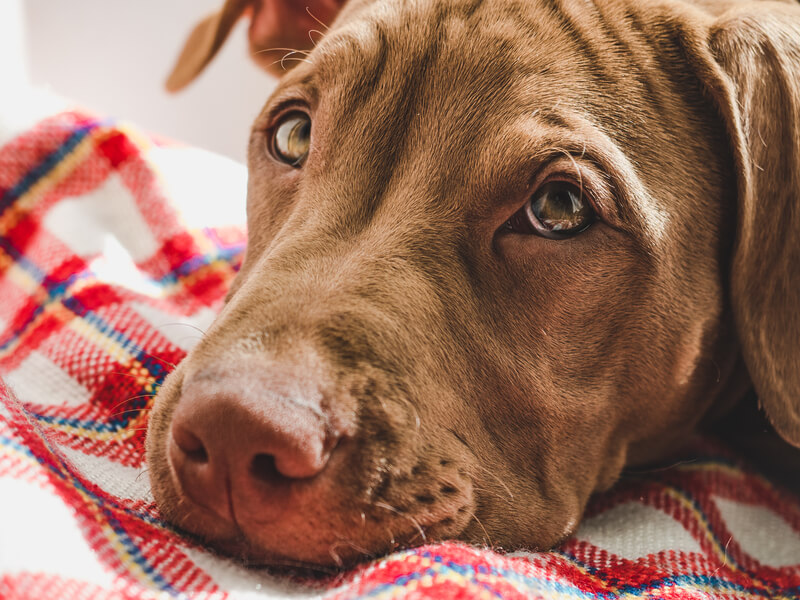 What Is Doggy Day Care?
At a specially adapted doggy day care centre, your dogs are looked after and loved as much as they are at home. Trained professionals will keep your dog active, with a mixture of play activities, ensuring they get all the exercise they need during the day, whilst a warm, safe space will be waiting for them to fall asleep in at night.
Your dogs can attend day care for one day or several days at a time.
Doggy Day Care Benefits | Is It Right For Your Dog?
Reduce Destructive Behaviours At Home – Doggy day care can provide training and mental stimulation for your dog.
When left alone, anxious pups can resort to destructive behaviour. Doggy day care provides mental stimulation and socialisation for dogs, (where appropriate) which can evaporate feelings of anxiety and keep your pup happy.
Doggy Day Care Is Fun
Good doggy day care facilities will have large and secure expanses of land so your pup can roam free and run like the wind (before it's time to settle back inside on a comfortable cushion with their favourite food that is).
Doggy day care centres provide a range of activities for your dog, including paddling pools, agility courses and more, so if you're away on holiday, you can be sure that your pup is having a whale of a time on their own mini-break.
Give Your Dog Company During The Day
If you know your dog doesn't like to be left alone, doggy day care will ensure they have company all day. Not only does this prevent them from becoming anxious and resorting to destructive behaviour in your home, but it also keeps them relaxed and happy.
How Much Does Doggy Day Care Cost?
Doggy day care at Hunter's Lodge starts from £25 (inc. VAT) per day, without collection (that's less than the average dog walker would charge for a two-hour walk). If you'd like us to collect your pup and drop them back to you, we charge £35 (inc. VAT).
For more information on our doggy day care services, please get in touch today on 01604 870330.